News
Silba among the 10 most beautiful small Croatian islands by the choice of The Guardian journalist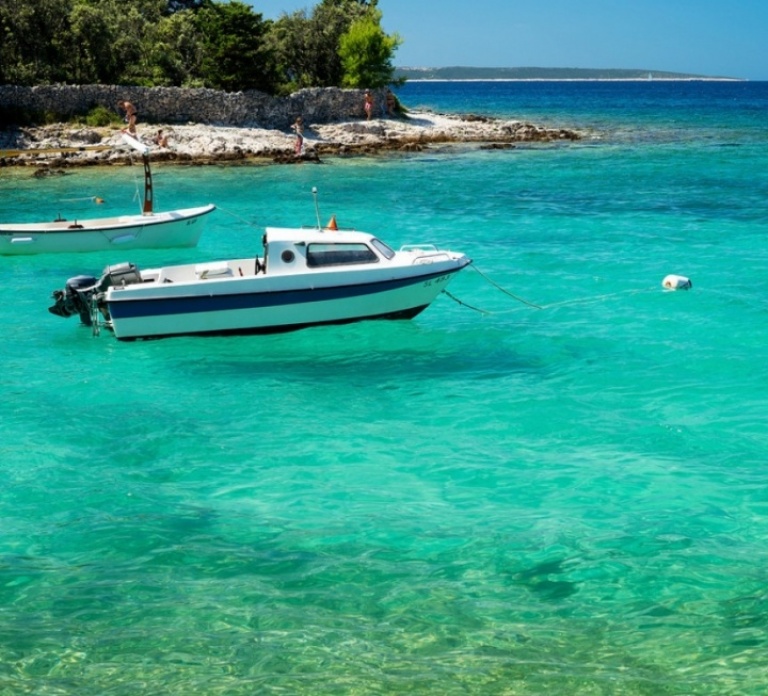 Silba takes R&R seriously. It's not just car-free and hotel-free but, during July and August, to preserve the local tranquillity, its central village is also bike-free.
Ruled by the Republic of Venice until the mid-19th century, this serene little speck sits an hour-and-a-half's catamaran ride from Zadar. Life hums along in a low gear. Island activities include scaling Toreta, the panoramic viewing tower.
Spend a morning skirting the northern or eastern shores' peaceful bays on foot, seeking that perfect sunbathing and snorkelling spot. For those who can't resist breaking into a sweat, there are beach volleyball courts on Sotorišce, Silba's largest stretch of sand.


Source: The Guardian